Flower Essence
These special essences speak to the heart of the OHA brand as they possess spiritual properties that nurture both your body and mind using the power of nature.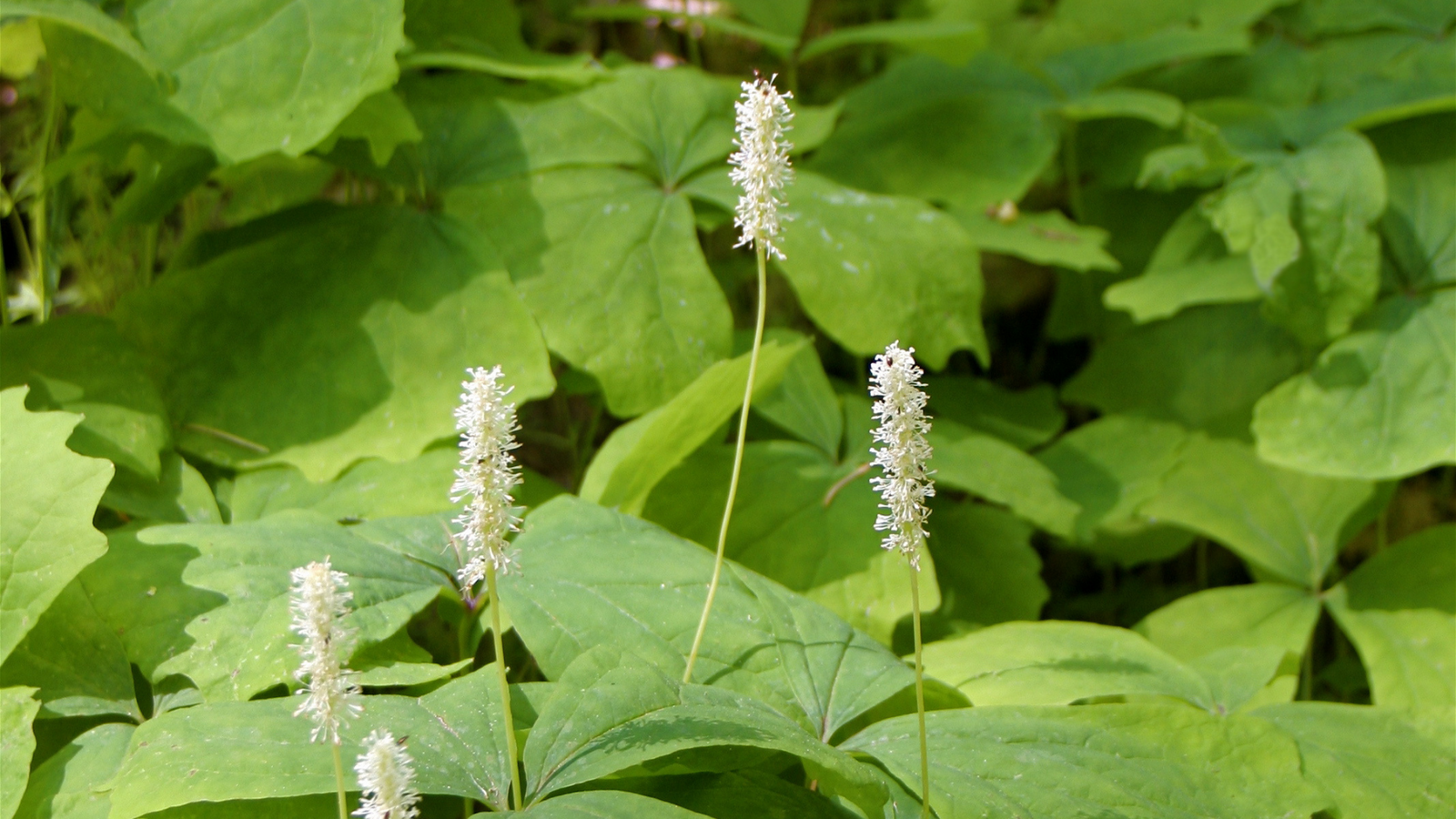 The plant is placed in spring water for many hours, whereby its subtle energies, essence (its spirit) is released into the water.  This energetic imprint is then absorbed by the skin to balance the mind and soothe the nerves for a self-care ritual that tends to both your external and internal wellbeing. Our skin line seeks to address emotional health as well as skin functions, because emotions play a critical role in how our skin behaves.
An herb of the Pacific Northwest, vanilla leaf flower essence is featured in almost every product because it is linked to groundedness, self-esteem/self-acceptance and desire to reach our full potential by knowing our worthiness. Once the plant's leaves have been dried, it smells and tastes like vanilla (hence the name).